Maligayang Araw ng Kalayaan, Pilipinas!
Tomorrow, June 12, is Independence Day. Maligayang Araw ng Kalayaan sa ating lahat! I decided to do a check here at viloria.com to see what I had previously written on Independence Day.
There was Free From...Free to be... in 2005 and In Dependence in 2003.
This year, as in past years, I enjoin all Filipinos, wherever they may be, to say a prayer for our country, the Philippines. May it soon be free to be the peaceful, progressive, and prosperous country that I know it is destined to be.
Mabuhay ang Pilipinas!

[By Angelica Viloria | Sunday, June 11, 2006]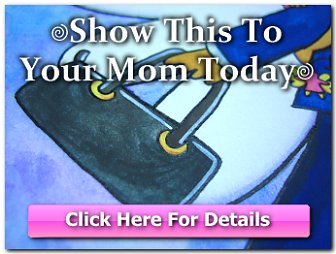 Copyright © 2001-2015 by Angelica Bautista Viloria. All Rights Reserved.


Previous entry: "An Egg a Day..."
Next entry: "Have you been to the Mall of Asia?"