An Egg a Day...
I belong to a generation which grew up thinking that three eggs in a week were enough. Recently, we were at the pedia and based on Ali's check-up, the doctor said she needs more iron.

At first, the doctor thought of giving Ali an iron supplement (which she says is: "lasang kalawang" -- or tastes rusty?) On second thought, she just told us to feed Ali an egg a day and more animal meat (e.g. chicken, pork, beef).

Problem is Ali prefers veggies and fish. Now we need to feed her an egg a day (the yolk, most especially), animal meat, and things like nuts, spinach, and liver which are rich in iron. I did a search on the internet for iron-rich foods and learned that you shouldn't drink tea with or within 30 minutes of your meal so you can absorb the iron in the food better. Citrus fruits or fruit juice can also help you absorb the iron more.

Anyway, the pedia says Ali can eat an egg daily. The world truly changes as we age. So can we compare apples and eggs now?

[By Angelica Viloria | Sunday, June 11, 2006]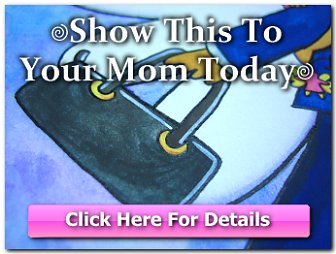 Copyright © 2001-2015 by Angelica Bautista Viloria. All Rights Reserved.


Previous entry: "What's Wrong with Manong or Manang?"
Next entry: "Maligayang Araw ng Kalayaan, Pilipinas!"