What's Wrong with Manong or Manang?
Whenever I need to deal with or talk to older men or ladies, particularly if they are not relatives, officemates, or friends, I typically use the term "manong" or "manang" as a sign of respect. The taho vendor. The old lady in church. The woman selling in the cafeteria.

Recently though, I have come across two situations where the use of the word "manong" or "manang" seemed to spark some arguments. Two household help got into a fight because the younger one called the other one manang. I was buying books in a school a few weeks ago when I overheard this conversation between two fourth year high school students:

HS student no. 1: Manong (calling to the person giving out the books).

HS student no. 2: Don't call him manong. Manong's kind of rude. You'll make him feel old. Better to call him kuya.

HS student no. 1: Manong.

HS student no. 2: Kuya.

Well, both girls were served in the end and the guy taking care of the books didn't make a fuss about being called manong or kuya. I guess that's the point. Manong or manang refers to someone advanced in age. It can also mean someone who's old-fashioned or a prude -- when we say: "napakamanang mo naman."

So before you call someone manong (or manang), maybe it is wise to make a good guess of whether he is over 60 or not. Or you can just wait for him to whip out his senior citizen card. =) Otherwise, there's always "kuya."

[By Angelica Viloria | Sunday, June 11, 2006]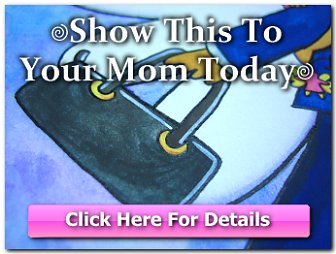 Copyright © 2001-2015 by Angelica Bautista Viloria. All Rights Reserved.


Previous entry: "Get a Flu Shot Yearly!"
Next entry: "An Egg a Day..."