Have you been to the Mall of Asia?
I remember Kevin Costner's movie Field of Dreams -- where the line "if you build it, they will come" came from. More and more, I think that line refers to Henry Sy and his SM malls.

I haven't been to the Mall of Asia and I have purposely stayed away. I mean 1,000,000 people on opening day? What can I say? This is truly a mall-loving nation. I'll probably let a quarter or so pass before even attempting. I've heard lots of stories which are not too encouraging. "Mauled in Asia" nga daw said one of the columns.

One officemate of mine said it was like being in Divisoria when she went one Sunday. One family friend of ours did not get to go to the shops anymore as the place was so full of people. I think they just ended up eating at the food court and then went home.

The Mall of Asia is I think Henry Sy's biggest mall so far. It's located in the Manila area -- is that on Diosdado Macapagal Boulevard? I hear traffic in the Roxas area has gone mad and I guess we got out from Manila just in the nick of time.

I will get there one of these days -- just like I will get to 168. The only question is when. I want to try the IMAX theater and their own version of baywalk restaurants. I also want to see the huge and wide corridors -- complete with golf carts for the elderly so they can move around with ease.

I remember the pre-mall era. You went to SM in Cubao for your department store needs; Gregg and Marikina Shoe Expo for your shoes. The mall has really become a staple part of the Filipino lifestyle. 20 years from now, I wonder how the shopping life of our kids will be. That would be interesting to see.

[By Angelica Viloria | Saturday, June 17, 2006]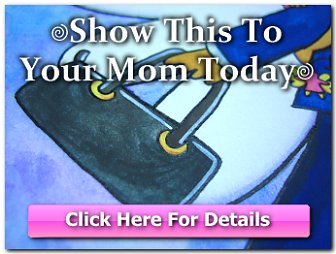 Copyright © 2001-2015 by Angelica Bautista Viloria. All Rights Reserved.


Previous entry: "Maligayang Araw ng Kalayaan, Pilipinas!"
Next entry: "It's a Busy Life"