Free from...Free to be...
Happy Independence Day to all Filipinos, wherever you may be -- this June 12, 2005. Can you spare a few minutes that day (and everyday actually) to say a prayer for our country, the Philippines? I am sure we all want to see a peaceful and prosperous nation soon so let's all storm heaven this Sunday.
What do you want the Philippines to be free from? Me? I'd like it to be free from: corruption; poverty; inept government officials; inane television shows and talk shows, not to mention movies; traffic; uncollected garbage; never-ending politicking; floods and chopper crashes; diseases like meningococcimia, dengue, and malaria; rising prices of anything without the corresponding wage hikes; terrorist attacks, etc., etc. Now you see that we do need prayers for something short of a miracle.


All those things notwithstanding, I dare say that the Philippines is still one of the most beautiful places to live in for we are free to be the wonderful people that we are. We love and stay close to our families even as we may need to live apart. We value our friendships. We find humor and blessings even in adversity. We are among the most hardworking people on this planet and the whole world knows it. We are warm, never boring, and everyone thinks we all dance and sing well. We have beautiful beaches, historic places rich in culture. We are bright. Too bright?

Sa lahat ng mga Pinoy -- ipagbunyi natin ang ating pagiging Pilipino. Ipagpasalamat natin ang kalayaan na ating tinatamasa. Pasasaan ba at darating din ang magandang bukas na ating hinihintay. Pagpalain nawa ng Diyos ang Pilipinas at ang bawat Pilipino.

[By Angelica Viloria | Friday, June 10, 2005]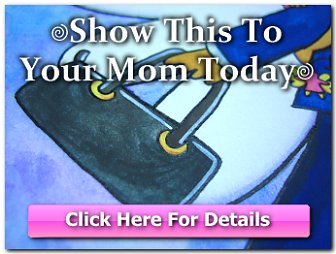 Copyright © 2001-2015 by Angelica Bautista Viloria. All Rights Reserved.


Previous entry: "The Olyset Net"
Next entry: "Heart Attack Risk"