Cambagat Cave
The Cambagat Cave is a 5-minute walk away from the Panglao Island Nature Resort lobby and is located inside the resort itself. You can request any of the resort staff to accompany you there -- from about 8am to 6pm, if I remember correctly.

[an error occurred while processing this directive]

In our case, Kuya Michael went with us. He says that there are really a lot of caves in Bohol that it is also known as the Land of Caves. In the resort itself, there are more than 20 caves although they only allow guests to go to this particular one.

The resort has already put in lamps and lights so guests can comfortably enter. You'll just need to be careful as you walk so you don't hit your head on any of the lower portions in the cave. Swimming is also allowed in the cave, where the water is about 12 feet deep. The water is clean, cold, and clear. Life vests are likewise provided. We didn't swim there though but only took some photos.

We saw some stalactites although Michael says that these are already "dead" as they are no longer dripping. He likewise says that using flash photography "kills" the stalactites.

There's a bigger cave in Bohol known as the Hinagdanan Cave. It's also located about 5 minutes (but a drive, not a walk) from our resort. We were supposed to go there as part of the tour in 2004 but the guide says it may be too slippery for a 2-year old. We skipped it then. We didn't have time to drop by this year though. Maybe in 2008?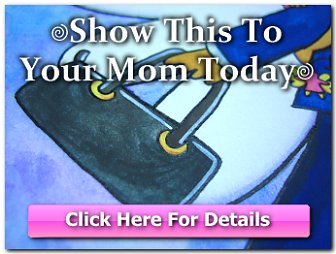 Copyright © 2001-2012 by Angelica Bautista Viloria. All Rights Reserved.


Previous entry: "Car Rental and Travel Agency in Bohol"
Next entry: "Miravilla Seafood Restaurant and Miravilla Resort"