Car Rental and Travel Agency in Bohol
If you are looking to rent a car (with driver) in Bohol, you may want to get in touch with Bohol Travel & Tours, Inc. We have used them twice -- in 2004 (for a tour -- arranged through Alona Palm) and in 2006 (for car rental with driver -- we had gotten their card in 2004).
You can send them e-mail at boholtrv@mozcom.com -- I did this year. It took them some time (weeks or months even) to get back to me but they got back to me at the right time. It was because of them that we learned about the Loboc Children's Choir Concert sked and details as I had inquired in my e-mail about the choir's performance schedules. They also told us about Sunday mass schedules. We heard mass at the St. Joseph's Cathedral at 3:30pm. That mass though (and we were forewarned) was in Bisaya. The English mass was at 6:30pm if I remember correctly.
The car rental rates will come out cheaper if you book through the agency rather than through a resort. Panglao Island Nature Resort was quoting P2,000 for 8 hours and there was no arrangement for a shorter use of the car or on a per hour basis (and it took them forever to give us the contact details of the driver). In the case of Bohol Travel, they have rates depending on the destination and they also have rates for a minimum of say 4 hours and then a fee for every additional hour. You can save about P500 comparing the resort rates and the travel agency rates.
Our driver was Willy (as in Wowowee Willy -- as he would say). He was originally from Zamboanga City but is now based in Bohol with his Boholana wife.
If you wish to contact the travel agency for your tour, car rental, and other arrangements, you can also text or call Tessie +639192990041. She responds quickly to text messages and/or calls.
Also, to all the viloria readers, a blessed Easter! May the God that brings us the light of a million mornings touch your heart every single day. =)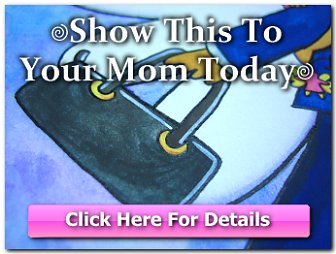 Copyright © 2001-2015 by Angelica Bautista Viloria. All Rights Reserved.


Previous entry: "The Loboc Children's Choir"
Next entry: "Cambagat Cave"