Waiting to Get Home from Lanao del Norte: Pryce Plaza in Cagayan de Oro
We were set to go back to Manila on the first morning flight so we spent the night before in Cagayan de Oro already. We stayed at the Pryce Plaza Hotel which charges P2,900 per night for a standard room.
The rooms are clean although they do not give any free bottled water. The package comes with breakfast which on that weekend was a pretty good buffet. I tried to ask the front desk for some brochures regarding tours which visitors might be interested to take but they had no such thing. So much for Wow Philippines.
On the day we checked in, we had dinner at Josefina's Grill and Seafood. We spent about P1,400 for 3 people for the following: white clam soup (nice, clean taste); deep fried kitong (or kitang as they call the fish here in Manila); grilled prawns with lemon butter sauce (very fresh); chicken barbecue; and the sweetest mangoes although the three mangoes cost us P180. That's already good for more than 3 kilos! Even if half turn bad, that's only P75 (at a price of P50 per kilo) for a kilo and a half!
The restaurant was by the poolside and overlooking the city lights of Cagayan de Oro so it was a good place to dine. Nearby, there's a playground for kids and a pool which I'm sure my kids will enjoy.
The hotel also offers massage services for P600 an hour.
To contact Pryce Plaza to make a reservation or inquiry, you can call (88) 858-4536 in Cagayan de Oro or 899-9430 which is their Makati Sales Office. Pryce Plaza Hotel is located at Carmen Hill, Cagayan de Oro.
Oh, and for whatever it's worth this late in the day, Happy Valentine's Day everybody. May your lives be filled with love. =)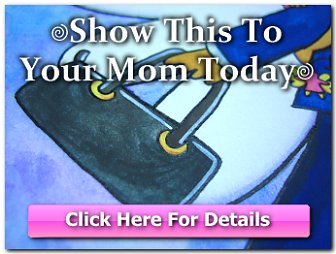 Copyright © 2001-2015 by Angelica Bautista Viloria. All Rights Reserved.


Previous entry: "Pasalubong Shopping On Way Home from Lanao del Norte"
Next entry: "viloria.com Roots for Brian Viloria"