Breakfast in Lanao del Norte
There is a canteen called Rianna's near the Philippine Science High School which is a short walk from the Mindanao Civic Center. They serve breakfast, however, only until 7am.
We went there for some "short orders" the first morning we were in Lanao but we had to move elsewhere as they could not serve us as they had a big catering job that day. There is no coffee shop at the Mindanao Civic Center so we had to go elsewhere.
We returned to Bebeth's Casserole and they only had two choices for breakfast that time: corned beef or longganisa, each served with egg, rice, and coffee. The coffee can be replaced by bottled water upon request. Breakfast costs P50. "Inononan" (we are told it is a kind of fish?) was also listed as part of breakfast items but it was out of stock. The corned beef was alright and the longganisa was spicy sweet. The longganisa was better although the serving is quite small -- as you are only given 3 small pieces.
As we were walking back from Rianna's, I asked Belen if there was a Jollibee or a McDonald's around the place. She replied by saying that the nearest would be in Ozamis City and that we could take a barge to go there. We could also bring our rented car on to that barge. A barge? That far? We were told that the ride would be 15 minutes or so, the wait would be about 45 minutes so total time of 1 hour to get to Jollibee or McDonald's in Ozamis. No thanks. It was Bebeth's Casserole then for us for two days.
As for Jollibee or McDonald's locations, I guess that would be a good indicator of the level of business activity and purchasing power in a particular place, right? So if you are looking for a new location for your business, find a Jollibee or a McDonald's. They've done the feasibility study of the place for you. =)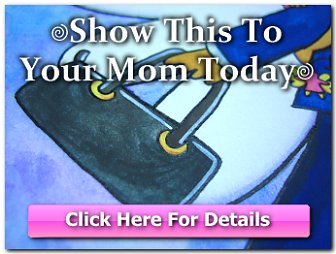 Copyright © 2001-2015 by Angelica Bautista Viloria. All Rights Reserved.


Previous entry: "Dining in Lanao del Norte: Bebeth's Casserole"
Next entry: "Mabuhay Ka, Raymundo de los Santos and Candy L."