Dining in Lanao del Norte: Bebeth's Casserole
We asked the staff at Mindanao Civic Center where we might be able to grab some dinner. They suggested Bebeth's Casserole which they said usually caters for the hotel's functions and activities.
Bebeth's Casserole is a few minutes' drive from Mindanao Civic Center, going in the direction of Baroy, the town that comes after Tubod. It is a small place, an eatery cum bake shop -- quite warm (as in mainit) for a food establishment actually.
Service can be a bit slow (though their staff Jilly is alright) and it is the perfect place for people who are watching their salt intake. On the night that we had dinner there, the food was on the bland side.
The food is okay -- but Bebeth's actually serves better breakfasts than dinner but more on breakfast in another entry. The night we had dinner there, we ate: crab omelette (didn't look much like omelette but more like crab mixed with egg); pancit canton (wet and saucy); garlic chicken (did not taste so garlicky); chopseuy (not very tasty).
Orders are good for about 3 people and for all that food, our total bill was only P376 and that included rice and softdrinks.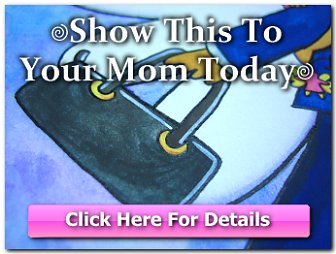 Copyright © 2001-2015 by Angelica Bautista Viloria. All Rights Reserved.


Previous entry: "Where to Stay in Lanao del Norte: Mindanao Civic Center"
Next entry: "Breakfast in Lanao del Norte"