Where to Stay in Lanao del Norte: Mindanao Civic Center
We stayed at the Mindanao Civic Center located in Tubod (this is the capital of the province), Lanao del Norte. Friendly staff at the hotel say that the hotel has been operating for a few years and that its sports facilities (stadium, gym, oval, swimming pool) were used for the Palarong Pambansa in 2003.
A standard room costs P850 per night. A suite (slightly bigger and with a refrigerator) costs P1,500. There is a presidential suite (with a separate conference or some sort of sitting room) which costs P3,000. The staff at the hotel says that Gloria Arroyo stayed there when she visited Lanao del Norte.
The rooms are clean and there is cable TV. (We are told that cable TV is a recent thing in Lanao and that in certain places or towns there, there is still no internet or PLDT DSL.) You will be provided with soap, shampoo so just remember to bring your toothpaste and toothbrush.
The Mindanao Civic Center is managed by the Provincial Government of Lanao del Norte. Its sprawling grounds allowed me to continue my morning walk even while away from home. There is a very colorful kulintang (complete with sarimanok?) at the lobby that you can try playing.
It is a quiet place with very nice staff (thanks to Belen and Nema). My only complaint was that it does not have an eating place but more on our search for breakfast in a future entry. You may contact Mindanao Civic Center by calling 063 341 5804. As Ate Belen, the petite but energetic staffer said while she was taking care of our luggages: "Di po puwede ang babagal-bagal dito." (This place is not for slowpokes.)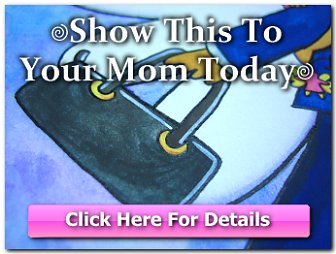 Copyright © 2001-2015 by Angelica Bautista Viloria. All Rights Reserved.


Previous entry: "Wowowee: When Poverty Can Be Fatal"
Next entry: "Dining in Lanao del Norte: Bebeth's Casserole"