Lanao del Norte Trip: Car For Hire
If you are looking for a car and driver to hire in Cagayan de Oro to bring you to Lanao del Norte or elsewhere, you may want contact Ms. Gloria Corrales (Vinco Rent a Car) at +639264971015. We got in touch with her when we were still in Manila and she responds quickly via text or SMS.
Everything went well during our trip. Upon arriving at the Cagayan de Oro airport, we passed by Ms. Corrales' office at Pasil, Bonbon, Cagayan de Oro City. You may want to get in touch with her to inquire about her rates (usually for 12 hours daily) to your destination. Typically, she will charge you a rate which does not cover gasoline. The car will leave their garage with a full tank and before you end your trip, you are supposed to return the vehicle with a full tank of gasoline too.
You are likewise supposed to cover your driver's meals. In our case, as we were going to Lanao del Norte, Ms. Corrales advised us that P50 per meal will be alright. "Probinsya naman yun." So when we were in Iligan City or Cagayan de Oro City, we allotted P100 per meal.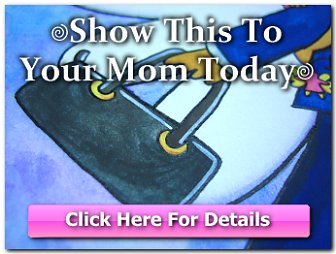 Copyright © 2001-2015 by Angelica Bautista Viloria. All Rights Reserved.


Previous entry: "Trip to Lanao del Norte"
Next entry: "Seussical: The Musical"