Trip to Lanao del Norte
Sorry for that break here in angelhouser in the past few days, but for some reason, I found myself in Lanao del Norte in Mindanao. "What? Lanao?" -- I can almost hear you ask.
When people here at my house learned that I would be going there, the first reaction was: "Hindi ba delikado doon?" (Is it not dangerous there?) I, myself, was not too sure of my going there but the "tsismosa" in me just relished the thought of being able to go where most Pinoys would not be able to go (or wouldn't even think of going) in their lifetime.
You reach Lanao del Norte by taking a more than one hour flight from Manila to Cagayan de Oro. From Cagayan de Oro to Lanao del Norte, you will pass by Iligan City and it will take you about two hours and a half of straight driving (with no traffic). Yup, it's that far.
So, is it a dangerous place as most people picture it to be? People there say that there are sporadic disturbances from time to time (what place doesn't have those?) but over-all, it's a super quiet place. Not that I'm complaining.
Anyway, in the next few days, I will give you some bits and pieces about that Lanao del Norte trip. It won't be much like my usual travelogues as there was really not much time to do anything related to sightseeing. Still, you may find some of the information helpful, should you find yourself in Cagayan de Oro, Iligan City, and Lanao del Norte sometime in the future.
Lanao del Norte is known as the Land of Beauty and Bounty. It is located in Northern Mindanao along the Northwest and Southwest Coasts of the island. Its capital is Tubod.
Stay tuned!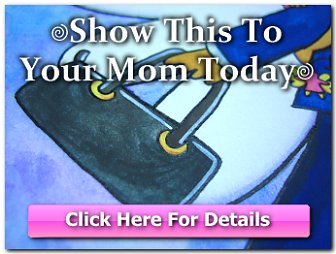 Copyright © 2001-2015 by Angelica Bautista Viloria. All Rights Reserved.


Previous entry: "Kung Hei Fat Choi! Happy Chinese New Year!"
Next entry: "Lanao del Norte Trip: Car For Hire"