Kung Hei Fat Choi! Happy Chinese New Year!
Kung Hei Fat Choi! It's the start of the Chinese New Year tomorrow so before the Fire Dog comes in ablazing, may I greet all viloria readers a great year ahead.

I wonder what the coming year will hold for all of us? Will it have us working like a dog?

I was talking to some entrepreneurs recently and they mentioned that when they start a new branch for their business, they must always have some langka (jackfruit) and biko (native sweet made out of sticky rice) during the opening. Both items are sweet and are seen to connote good luck. They will attract lots of customers and will ensure that the customers will "stick to you" and never leave.

Want to try that out with your new business venture then this year?

Whatever your beliefs are when it comes to feng shui or things that bring good luck, just remember that nothing substitutes for hard work and faith in the Almighty. As we start the Year of the Fire Dog, I wish all of you happiness beyond measure, better health than you'd expect or actually deserve, and true riches that are immune to the movements in the peso-dollar exchange rate. May the year of the Fire Dog be kind to all of us like a loyal, loving pet. =)

[By Angelica Viloria | Saturday, January 28, 2006]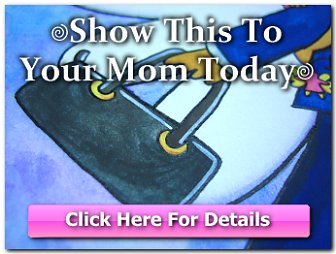 Copyright © 2001-2015 by Angelica Bautista Viloria. All Rights Reserved.


Previous entry: "Department of Tourism and SMART's Biyahe Tayo Commercial"
Next entry: "Trip to Lanao del Norte"