Blog is Thicker Than Water
In my own family of four, two individuals blog -- Manuel and myself. I am closely observing my 2 kids but so far, none of them have shown an interest in blogging.
Well, it is part of my kids' vocabulary -- my 6-year old daughter always asks: "Mommy, will you blog?" I guess she just wants to find out if the computer will be free so she can play.
Does blogging run in the blood? We had a reunion recently with my relatives on my dad's side and of all the people who attended (more than 160 people I think), I knew of only one other blogger, my nephew Sherwin. Sherwin is a 20-year old college student (about to finish school soon) and is the son of my cousin Ping Gomez. Their family hails from Taguig City.

We also had a reunion in 2007 and at that time, I didn't realize that there was another blogger in our clan. It was only after that that I found out that at least I had a relative who blogs.

Sherwin's blog started in December 2006 and he writes about his concerns and interests as a young person. It's good to see young people maintaining a blog as it forces them to write and to document their experiences, thoughts, and opinions.

Anyway, I do hope Sherwin continues to blog and sustains his interest in the activity. As I have noticed, it is quite fast and easy to start a blog but more difficult to maintain and make sure that it goes on and on. But it really is nice to have another blogger in the clan. At least one other person understands why there is even a need to do what we bloggers do.

[By Angelica Viloria | Friday, February 22, 2008]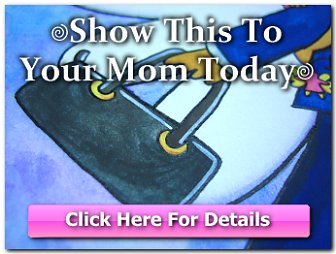 Copyright © 2001-2015 by Angelica Bautista Viloria. All Rights Reserved.


Previous entry: "Team RP Press Conference"
Next entry: "Distance Breeds Togetherness"