SanFo Treats Caramel Apples
Caramel apples have made their way to Robinsons Galleria too. The SanFo Treats stall is located at the level of the Supermarket, near the fastfood area.
We bought some yesterday to try out with the kids. We got Oreo Marshmallow Melt, the one with lots of marshmallows, and the classic caramel apple.

Photos of Candy Apples

The kids liked the caramel apples (all of the flavors)! The apples were crunchy and if you eat them right away, the coating does not taste that sweet. The coating does not stick too well to the skin of the apple though so if you have no intentions of taking a photo of the apple, it is best to have the staff at the stall slice it already. Slicing the apple yourself, at home, can be quite messy. The eating part can be messy too.

Price range is from P50 to P80 per piece. It is best to eat the apple at once. Although the tag says that it will keep for 3-4 days from the date that it is made and that you can prolong the life of your apple by putting it in the refrigerator, doing that will make the apple less crunchy and will harden the coating. It will then be more difficult to chew the coating after putting it in the refrigerator and those with false teeth should probably stay away from the product. =)

SanFo Treats also sells frozen banana but they say you should eat it as soon as you buy it as it melts quickly. Will probably try that out next time.

Caramel apples are nice once in awhile but I don't think I will really look or crave for them. My kids think otherwise though.

If you would like to inquire or order caramel apples, you may reach them at 628 2993 or at +63 927 463 7248. You may also e-mail them at sanfotreats@yahoo.com

Caramel apples, by the way, can also be given away as wedding favors or as corporate gifts. You can check this variety out at www.caramelapplegifts.com

[By Angelica Viloria | Monday, August 27, 2007]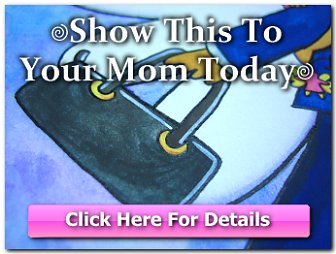 Copyright © 2001-2015 by Angelica Bautista Viloria. All Rights Reserved.


Previous entry: "Carmelite Missionaries Center of Spirituality"
Next entry: "Waste Not, Blog!"