Waste Not, Blog!
Before we move on to the "retreat stories" in the next few days, I just thought I'd blog about a conversation that my husband and I were having earlier today. We were talking about a certain book and he was asking me if I thought it was useful.

I told him, "The book's okay -- if I don't find it useful, I can always write a book review so my effort in reading it is not wasted. At least I have blog material."

With the increasing popularity of blogs and websites these days, nothing is ever really wasted, in my opinion. Any experience will allow you to either learn something useful or discover something that does not work. Either way, you learn something.

Having learned something and deciding to write about it, someone, somewhere will or may find your experience useful and that's why nothing is ever really wasted as you were able to help someone out.

So what are you waiting for? Are you ready to blog?

[By Angelica Viloria | Tuesday, August 28, 2007]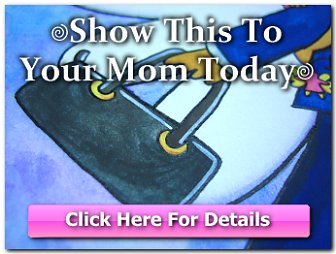 Copyright © 2001-2015 by Angelica Bautista Viloria. All Rights Reserved.


Previous entry: "SanFo Treats Caramel Apples"
Next entry: "Talleres de Nazaret"