What Is Your Passion?
Passion, is defined by my trusty dictionary as a "strong or extravagant fondness, enthusiasm, or desire for anything." We usually hear people say that for one to be fully alive, one must have a "passion" for something.

How does one determine one's passion or passions?

Here are a few suggested questions that you can ask yourself. Answer them truthfully and I guess these queries may help you uncover your passions in life:

1. What do you like doing that does not feel like work?

2. What would you be willing to do even if you didn't get paid for it?

3. If you had a few more days or hours to live, how would you spend your time other than spending time with your family and loved ones?

4. If you could do anything and not worry about what people will say and/or think, what would occupy your time?

Thinking about my own passions, here's what I came up with: Being with family and friends; Writing; Traveling; Eating good food; Resting and sleeping; Reading; Praying. I may have forgotten a few things on my list but I know that the things I mentioned here are the things that will sustain me throughout my days. What about you? What will sustain you?

[By Angelica Viloria | Thursday, August 9, 2007]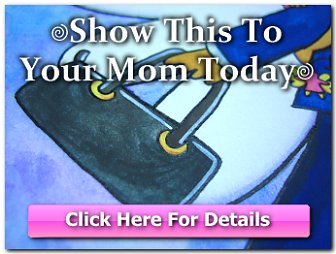 Copyright © 2001-2015 by Angelica Bautista Viloria. All Rights Reserved.


Previous entry: "Avenue Q in Manila"
Next entry: "Diaper Rash"