San Francisco Tour (Part 2)
We met Rick (who is now San Francisco-based), Manuel's friend, and he kindly took us around the place for a day. We started by having lunch at Mistral, a restaurant located at 370-6 Bridge Parkway, Redwood Shores.
The restaurant serves Asian, Italian fusion cuisine. The kids enjoyed their sundaes, which was some sort of do-it-yourself concoction as they had the ice cream, the fudge, and the different toppings in several small containers. You can check Mistral out at www.mistraldining.com
After lunch, it was off to see Rick's place and then onto Pier 39, Fisherman's Wharf. Adi enjoyed the 3D Cosmic Coaster ride while Ali enjoyed the carousel (again!). We also spent some time looking at the sea lions and just walking around the place to enjoy the unique stores and seafood places there. It was cold though that afternoon so we really couldn't relax as much. You can get more details on Pier 39 at www.pier39.com
From Pier 39, we moved on to Equinox, the revolving restaurant at the Hyatt Embarcadero. We had some dessert there and Rick's sister, Rose, also joined us. At the Embarcadero, you can enjoy the different views of San Francisco as you dine. If you are sensitive to movement though, you may get a little dizzy or woozy. You can learn more about the Embarcadero Center at www.embarcaderocenter.com

Thanks to Rick and Rose for taking time to entertain us while we were in San Francisco. We really appreciated it.

[By Angelica Viloria | Monday, June 25, 2007]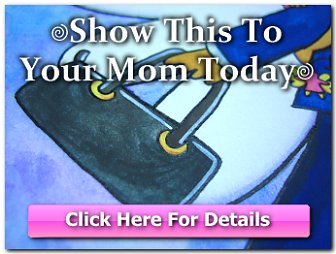 Copyright © 2001-2015 by Angelica Bautista Viloria. All Rights Reserved.


Previous entry: "Should You Keep Your Brain?"
Next entry: "The Tech Museum of Innovation"