17-Mile Drive and Carmel Tour
After the Monterey Bay Aquarium stop, we proceeded on to the 17-Mile Drive at Pebble Beach, California. There were stops during the drive for bay and ocean views. Suddenly, the Pacific Ocean was not just something Adi would read in his school books.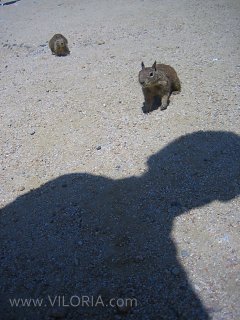 Throughout the 17-Mile Drive, we saw animals like deer and squirrels. At the Bird Rock stop, the squirrels came near us (expecting food, I suppose) and in real life, they look kind of eerie to me. Somehow, I got the feeling that they were poised to attack. I didn't find them cute at all.
We also stopped by the Lone Cypress, which is a cypress tree on a rocky perch which has been on that spot for more than 250 years. The tour guide says that this is one of the most photographed sites ever.
After doing the 17-Mile Drive with a few stops here and there, we moved on to Carmel by the Sea, specifically to Carmel Plaza. Carmel Plaza is actually a big retail area -- where you have quaint shops, galleries, and stores selling name brands. It was a wonder to us though why the tour we joined allotted 1 hour and 50 minutes to this stop -- longer than the stop at Monterey. Although it is a nice and relaxing place, if you didn't come to shop, there really isn't much you can do. It wasn't worth the two-hour drive.
Anyway, since we were there, we just looked around and took some photos. At least at this stop, we were the first to come back to the bus. =)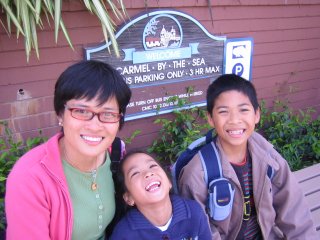 To see what they have at Carmel Plaza, you can go to www.carmelplaza.com

For Pebble Beach details, you can go to www.pebblebeach.com

[By Angelica Viloria | Friday, June 8, 2007]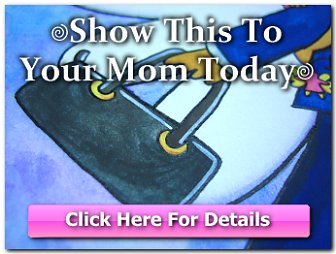 Copyright © 2001-2015 by Angelica Bautista Viloria. All Rights Reserved.


Previous entry: "Monterey Bay Aquarium"
Next entry: "Six Flags Discovery Kingdom"