Costa Brava's Caramel Cake
For my birthday this year, I finally got to try Costa Brava's Caramel Cake. It tastes alright but I still prefer Estrel's Caramel Cake.
The caramel icing on the Costa Brava cake looks browner and has a slightly burnt (or toasted) aftertaste. Estrel's does not have that. Estrel's likewise looks more appealing -- with its delicately and finely made flowers and icing decoration. The Costa Brava cake that I got had icing and flower decoration which didn't look as attractive's as Estrel's. I ordered a 9 x 12 cake which sells for P600.
The chiffon cake of Estrel's is lighter and fluffier -- and is more tasty to me. Then again, nowadays, when I eat Estrel's, although it still tastes good, it seems less sweet (both the icing and the cake) and less tasty too. Even the icing looks less brown. Oh well, things really don't remain the same.
All cakes at Costa Brava are for pick-up at 12 Polaris St., Bel Air 1, Makati City. You may call 896-6872 or 896-1267 for orders and inquiries. When you place your order, I suggest you have the order taker repeat what you said. When I ordered my cake, I requested that the message: "Happy Birthday Angel" be put on the cake. When our driver picked the cake up -- it had: "Congratulations Angel!" Our driver then frantically called me on my cellphone asking if he should accept the cake as is. I told him to have the message changed to the message that I originally asked for. They were able to change it -- although in the spot where the message was, you could see that the icing was not as brown nor as tidy. Anyway.

Costa Brava offers a lot of pastries -- and they are also known for the white birthday cake with marshmallow icing which I have not personally tried yet. Will let you know when I do get to taste it -- if ever I still get around to doing so.


[By Angelica Viloria | Wednesday, March 28, 2007]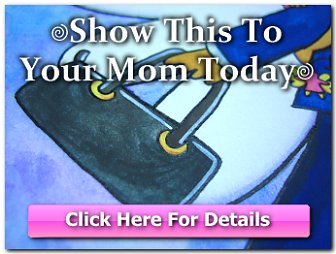 Copyright © 2001-2015 by Angelica Bautista Viloria. All Rights Reserved.


Previous entry: "The Things I Remember"
Next entry: "Write Down Your Goals and Objectives"