Memories Are Made of Caramel
Are you familiar with Estrella's or Estrel's Caramel Cakes? I am. I remember that on several birthdays, as a child (or even as a teener), my mom would order those nice-tasting, not-too-sweet caramel cakes. The icing is neither thick nor thin, very smooth, and light brown in color.
It has been awhile since we last had that cake at home. At some parties recently, mostly of older people, I got to taste the cake again. So as I prepared for Ali's 2nd birthday a few days ago, I thought about ordering caramel cake!
You may contact Estrel's by phone at 372-29-65 or 371-79-38, from 8:30am to 7pm, Mondays to Saturdays and on Sundays, 8:30am to 5pm. They're located at 54 Scout Tobias St., cor Scout Limbaga, Baranggay Laging Handa , Quezon City. A day's notice for orders is usually okay unless you are ordering a wedding cake (ours was made there too), a really big cake (16 X 24), or it happens to be Christmas, Valentine's or Mother's Day.
So Ali's birthday cake was a hit. My mother-in-law also remembered how she used to have Estrel's cakes too. They've been around since 1948 you see. My mother-in-law even remembered how it was THE cake then. Well, to me, it's still THE cake today. Ali was happy. She even requests me for more of the icing when she asks for cake.
Anyway, it was truly a good celebration with equally delicious cake. So for those familiar with Estrel's, order again and relive your sweet childhood memories. For those who haven't tried it yet - I wouldn't wait for Christmas, if I were you. ;-)


[By Angelica Viloria | Friday, February 20, 2004]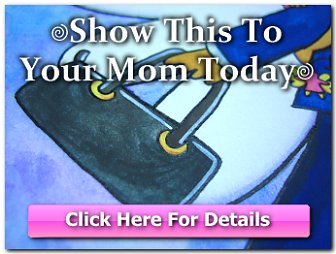 Copyright © 2001-2015 by Angelica Bautista Viloria. All Rights Reserved.


Previous entry: "Taxi Cab Politics"
Next entry: "Moon Day Entry: A Prayer for the Week"