Are You Complete or Are You Finished?
It is February and the month of Valentine's. Are you happy with your partner?

Are you looking around for a partner? Are you perfectly happy without a partner?

Whatever the state of your heart at this time, I'd like to share a cute joke that I heard in a gathering recently. The question goes like this:

"What is the difference between complete and finished?"

You answer: "What?" Here is the official answer:

"When a man marries the right woman, he is complete. When a man marries the wrong woman, he is finished."

Nakakatawa naman di ba? The joke is kind of funny -- in a "real" sort of way. You can also talk about the woman marrying the right man and so forth. Equality of the sexes -- when it comes to the right to be "finished." Haha.

Kidding aside, people who have been in relationships long enough have probably realized, that there is no such thing as the right or wrong man; or the right or wrong woman. Former president Cory Aquino talked about people comparing her with the "ideal" or perfect president during her presidency but she realized that that ideal does not exist so she stopped bothering with it.

The same thing is true with your partner or mate. The perfect mate does not exist. What we have are relationships that need perfecting every single day.

As for the right or wrong man or the right or wrong woman, over the years, we will see that an individual can be both right or wrong, depending on the day or time. That's when the desire to continue to want to perfect things comes in and makes a difference between relationships that last and those that don't. So, if you and I can be both right and wrong at the same time, does that make us: "completely finished"?

Just a joke. Ang hindi matawa, may problema. =)

Advanced Happy Valentine's Day!

[By Angelica Viloria | Friday, February 2, 2007]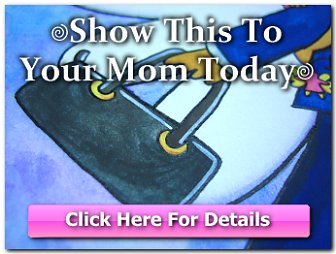 Copyright © 2001-2015 by Angelica Bautista Viloria. All Rights Reserved.


Previous entry: "Cebu Resorts"
Next entry: "Panglao Island Nature Resort Contact Information"