Christmas Goodies by Chefs Ingredient Catering, Inc.
If you are still not done with your search for Christmas food gifts to give away, you may wish to get in touch with Alona Alcaraz of Chefs Ingredient Catering, Inc. I have not tried any of her Christmas goodies or Christmas cakes personally but she did the catering for our batch reunion and the food was pretty good.

She can do catering for a relatively small group (40-50 people) and if you give her your budget per head, she can come up with an interesting menu for you.

For her Christmas goodies, she offers dips, pate, and mousse (e.g. salmon, smoked fish), among others. Price range is from P150 to P335. She also offers different kinds of cakes (e.g. cheesecakes, key lime pie) with the price ranging from P650 to P1,200.

To ask for a detailed price list or to inquire about her products and catering services, you can contact Alona Alcaraz at 672 2855 in Metro Manila, Philippines or at +63 917 528 6116.

Should you inquire or order after reading this, we would appreciate it if you will let Alona know that you read about her here at viloria.com

Thanks!

[By Angelica Viloria | Thursday, December 14, 2006]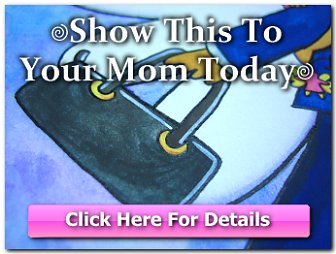 Copyright © 2001-2015 by Angelica Bautista Viloria. All Rights Reserved.


Previous entry: "Roshan Samtani's Desserts"
Next entry: "Happy Birthday Letter Candles"