Roshan Samtani's Desserts
A few days ago, we had a family get-together at home. I tried to get some of Roshan's surprise chocolate cupcakes but failed to do so.
I had called on a Friday for an order to be picked up on a Sunday and Roshan said that the earliest she could give me any of the cupcakes would be Thursday this week (that's today). The cupcakes take some time to do and whatever supply she had were already all taken up. She says though that at another time, it is possible to still be able to get the cupcakes the day before. Anyway, I guess I'll have to wait for the next occasion or party to try them out.
I then decided to try two of her other desserts that I had been meaning to try: Mango Crepe Samurai and her Chocolate Fudge Mini Cakes.
The Mango Crepe Samurai serves 12-15 persons. It's not too sweet, is very light, and the combination of the mangoes, cream, and the very thin crepes was good! Since it is very light, your guests can wipe it all out in a few minutes so make sure you estimate your guests' eating capacity properly. Both my kids enjoyed the mango crepe samurai a lot!
As for the Chocolate Fudge Mini Cakes -- these come in a box of 24. Each mini cake comes topped with yummy fudge icing sprinkled with red, green, and white teeny-tiny Christmas trees, flowers, etc. It's a joy to serve these cakes -- no more mess in slicing your usual chocolate cake. You just plop the individual cakes onto your guest's saucer and that's done. The cake itself tasted pretty good too. It's not the usual texture of chocolate cake -- when you bite into it, there's some bounce or resistance to it.

I will let you know when I successfully try the cupcakes some time. If you wish to try the desserts of Homemade by Roshan, you can call 631 7786 in Metro Manila, Philippines or +63 917 833 6286 for orders. If you happen to order or inquire after reading this, please let Roshan know that you read about her products here at viloria.com

To read what we have previously written about Roshan's other products, you can check out our entry entitled: Homemade by Roshan

Latest Update: We like her food for the gods a lot!




[By Angelica Viloria | Thursday, December 14, 2006]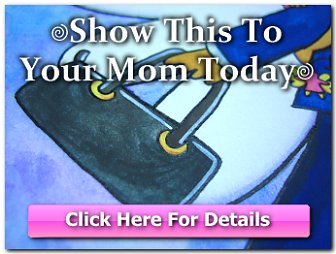 Copyright © 2001-2015 by Angelica Bautista Viloria. All Rights Reserved.


Previous entry: "Christmas Rush"
Next entry: "Christmas Goodies by Chefs Ingredient Catering, Inc."