Homemade by Roshan
I first read about Roshan in Reggie Aspiras' column which featured Roshan's Surprise Chocolate Cupcakes. I haven't tried the cupcakes yet, but yesterday, I finally got to try her Brunn Butter Cake and her Nutella Chocolate Chip Cookies.
The Brunn Butter Cake is reasonably priced. It's a good size, not too sweet, with the right texture and consistency, and of course, the buttery taste.
The Nutella Chocolate Chip Cookies are quite expensive in my opinion. Her price list says that an order is made up of 12 LARGE pieces but the cookies looked like they were just of regular size to me. Also, although the cookies were truly moist, chewy, and very chocolate-y, my family didn't taste the Nutella at all. My kids, who are all certified Nutella lovers said that the cookies were "okay." Anyway, Roshan's packaging says that the cookies are "loaded with the freshest and the finest ingredients" and that they were prepared with no preservatives. I guess that explains the "premium pricing" bit. Also, even if the cookies are not that large, they are quite heavy on the stomach. Eat one cookie and you'll feel full already till hours after.

In the future, I guess we shall try more of her cakes and the mango crepe samurai. If you would like to personally try Roshan's goodies, you may call 631-7786 in Metro Manila, Philippines or +63917 833 6286. You will have to pick up your orders at the Alexandra Condominium in Pasig.

Also, if you are feeling quite generous and are not watching your budget this Christmas season, you can also choose from Roshan's Christmas boxes and Christmas Hampers. You can choose from her regular items or give a combination of products in her specially-designed packaging materials.

Should you learn about Roshan or inquire about her products after reading this, we would appreciate it if you will let her know that you learned about her products here at viloria.com

Happy eating!

Latest Update: We like her food for the gods a lot!

[By Angelica Viloria | Wednesday, November 15, 2006]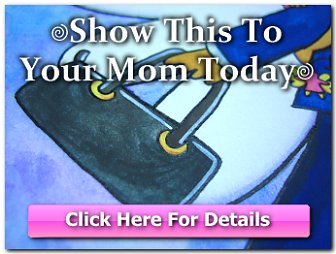 Copyright © 2001-2015 by Angelica Bautista Viloria. All Rights Reserved.


Previous entry: "Learning Filipino and Mr. Ronan B. Capinding"
Next entry: "Inspirational Poem: There's A Reason"