Inspirational Poem: There's A Reason
Once in awhile, things happen to us which we don't understand or comprehend. We may feel lonely, confused, or angry since things don't make much sense to us.
My former boss gave me an inspirational card with a verse entitled There's A Reason (no author is indicated). I remember he gave this to me, right after Ali got sick with Kawasaki and as I have been cleaning out my things over the last few months, I found this among some of my stuff. I share this with all of you with the hope, that it will provide comfort and assurance when you need it most:
There's A Reason

For ev'ry pain
that we must bear.
For ev'ry burden,
ev'ry care,
There's a reason.

For ev'ry grief,
that bows the head,
For ev'ry teardrop
that is shed,
There's a reason.

For ev'ry hurt,
for ev'ry plight
For ev'ry lonely,
pain-racked night.
There's a reason.

But if we trust God,
as we should,
It all will work out
for our good,
HE KNOWS THE REASON.
May you feel God's love in every difficult moment. Trust Him. He will take care of you. =)


[By Angelica Viloria | Thursday, November 16, 2006]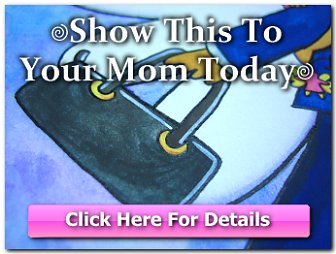 Copyright © 2001-2015 by Angelica Bautista Viloria. All Rights Reserved.


Previous entry: "Homemade by Roshan"
Next entry: "Gadgets and Gizmos Expo 2006"