Happy Birthday Letter Candles
We celebrated a birthday in the family recently and in one of the trade fairs I went to at Megamall, I found the cutest candles which spelled out HAPPY BIRTHDAY. I've seen other cute candles in the past: magic candles where the flame always lights up even after you try to put it out; musical candles which play a tune; candles with sparklers; crooked candles; and of course, the usual, colorful candles and/or number candles.
Anyway, the candles I bought each had a letter of the words HAPPY BIRTHDAY stuck on a thin stick. They take a bit of time to light up (you'll be lighting up 13 candles actually!) -- you'll probably have to ask other people to help you -- but when they are lit, they look so nice. The candles come in their own box.
I don't know if the other party supply shops in Metro Manila carry them but you can try sourcing them from Joe's Party Shop. They are located at 2439 Legarda Street, Sampaloc, Manila, Philippines. You can call them at 736-0808. Aside from the candles, they can also take care of your other party needs: balloon decors and structures, custom-made buntings, mobile, and other items you require for your party.

[By Angelica Viloria | Friday, December 15, 2006]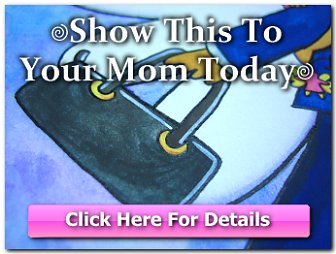 Copyright © 2001-2015 by Angelica Bautista Viloria. All Rights Reserved.


Previous entry: "Christmas Goodies by Chefs Ingredient Catering, Inc."
Next entry: "Balloon Arrangements"