All Treats, No Tricks Halloween Party at Powerbooks!
Are you still looking around for a Halloween activity to bring your children to? Look, no further -- Powerbooks, in cooperation with the Nestle Club, are putting together an All Treats, No Tricks Halloween Party.

This will be held on October 28 and October 29, 2006 at Powerbooks, Greenbelt 4 branch, in Makati, Philippines. Activities will run from 1 to 5:30pm.

Your children will enjoy various games, face painting and arts and crafts activities, as well as story-telling sessions. Mothers, on the other hand, can learn from the cooking demonstrations sponsored by Nestle's Julius Maggi Kitchen. The cooking demos will feature Halloween and Holiday-themed recipes.

So, what are you waiting for? Ready your kids' costumes and be prepared for an afternoon of books, fun, and good food. All at Powerbooks. Will that be treat or treat? =)

[By Angelica Viloria | Thursday, October 26, 2006]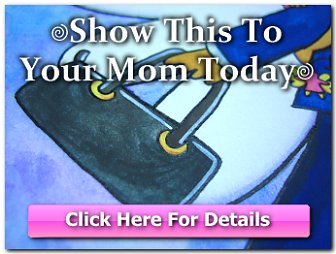 Copyright © 2001-2015 by Angelica Bautista Viloria. All Rights Reserved.


Previous entry: "Christmas Goodies: Misispi Crunchy Oatmeal Cookies"
Next entry: "Leather Products: Getzon Enterprise"