Do You Use Lee Kum Kee Soy Sauce?
Driving around the Ortigas and Quezon City areas, you will see banners announcing that the Lee Kum Kee Soy Sauce Swap is now in your village. What do you need to do?

You just need to bring any old bottle of soy sauce to the designated place in your village and you will be given a free bottle (with the contents, of course!) of Lee Kum Kee's brand new soy sauce. Great deal, huh? So if you happen to live in a village or subdivision, ask your admin office about the Soy Sauce Swap. By the way, only one bottle per household is allowed.

Great marketing study, right? By giving away bottles of their new product, Lee Kum Kee hopes to encourage homeowners to try and use their brand of soy sauce. At the same time, they will also find out what brands are popular in the villages. Saves them a lot of fees that they would need to pay market research firms right? Give away some bottles of soy sauce and get the market information you need.

So go search for that old bottle and try the new Lee Kum Kee Soy Sauce.

[By Angelica Viloria | Tuesday, August 29, 2006]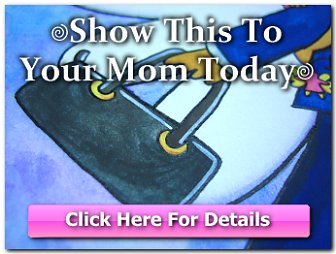 Copyright © 2001-2015 by Angelica Bautista Viloria. All Rights Reserved.


Previous entry: "Nike Lifestyle Product Sale"
Next entry: "Where Are You Moving?"