Where Are You Moving?
"Where are you moving?" That was the question most people asked me over the past 15 days. Why is it that when you decide to quit your job, people automatically assume that you are moving elsewhere?

If you grew up at about the same time as me, do you remember a verse from Sesame Street which went something like this?

"You take the golden 'an'
And you put it in the tan van.
You take it to Dan,
who takes it to Fran.
That's the plan."

Wish our plans were as simple or as straightforward, right? Today would have marked the start of my 15th year at the company where I used to work. In life, though, there are times when circumstances lead you elsewhere and you find yourself taking a path that is so different from what you had planned. I enjoyed my job immensely. I have nothing but high respect for the people that I worked with so closely. Today, though, I find myself taking a break from the corporate life that I have lived for the past 14 years. Before that, there were four years in the academe so that's 18 years of working non-stop! I am badly in need of a break.

And so a break it is that I am taking now. I will be spending more time with family, will be writing more -- I may even get around to putting together a book which I intend to self-publish. I'll also be on the look out for income-generating opportunities but more on this in a future entry.

The last 14 years were really good ones. I am sure the next 14 years will be even better. At my former job, I bought my own car; saw places I never thought I would visit; and met people who have taught me much. That I learned a lot would be an understatement. In the coming days, I know that when I look back to those 14 years, I will always manage a smile -- all the close friendships I have forged while there made those years worthwhile.

Where to now? Where am I moving? We spend almost all of our life moving. Moving from one meeting to the next. Moving up the corporate ladder. For now, I think I will be quite still. Relax a bit. Rest a bit. Savor the days just a little more. In time, I may miss the old days but that will come when am ready to flex those working muscles again.

For now, I take comfort in the words of my favorite philosopher, Dr. Seuss:

"You have brains in your head. You have feet in your shoes. You can steer yourself in any direction you choose. You're on your own. And you know what you know. You are the guy who'll decide where to go."

Have a great day everybody!

[By Angelica Viloria | Friday, September 1, 2006]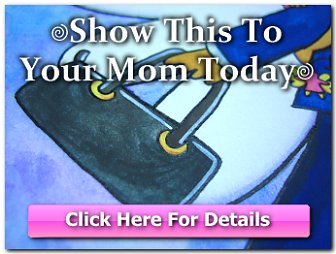 Copyright © 2001-2015 by Angelica Bautista Viloria. All Rights Reserved.


Previous entry: "Do You Use Lee Kum Kee Soy Sauce?"
Next entry: "Manila International Book Fair 2006"