Bohol
We are back! From March 25-28, we were at Panglao Island Nature Resort in Bohol for the Viloria Vacation 2006 =).
We were in Bohol two years ago (2004 at Alona Palm Beach Resort) and we realized that Bohol was such a great place to be. We went back this year and did the other things that we were not able to do two years ago.
Like visit the Bohol Bee Farm. Listen to the Loboc Children's Choir. Visit the Cambagat Cave. Dine at Miravilla Seafood Restaurant. In between those activities, we enjoyed the facilities and friendly service at Panglao Island Nature Resort.
Please watch this site for details on all of the above in the coming days and weeks. You are in for another travelogue, with lots of stories and pictures which will show just how interesting a place the Philippines is.
It's back to work tomorrow. Now we will have to work for one year again before we go on that 2007 break. I live for vacations. =)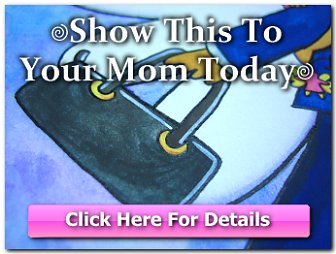 Copyright © 2001-2015 by Angelica Bautista Viloria. All Rights Reserved.


Previous entry: "168 Mall is No More"
Next entry: "Panglao Island Nature Resort: Reservations and Accommodations"