2006 Summer Classes and Workshops: Cooking, Reading and Crafts, Beads!
The Center for Childhood Education offers its Summer Sizzlers, Summertime Activities for kids aged 2-12. Classes will be held from April 18-May 12,2006.

Classes offered are as follows:

Cooking and Baking (MWF): For ages 3-6, 9:00am to 10:30am; For ages 7-12, 11:00am to 12:30pm

Read to Me (MWF): A literacy program through books, arts and crafts for kids aged 2 and 1/2 to 4: Session A, 9:00-10:30am; Session B, 11:00am to 12:30pm

Beads!Beads!Beads! (4 Modules on May 2, 4, 9, and 15): For girls aged 8 to 12; 9:00am to 12 noon; Fee is on a per module basis; cost of materials included.

For inquiries on other details and course fees, please call Ms. Cecille at 635-4968. The school is located at 78 Sanso St., Corinthian Gardens, QC.

[By Angelica Viloria | Saturday, March 18, 2006]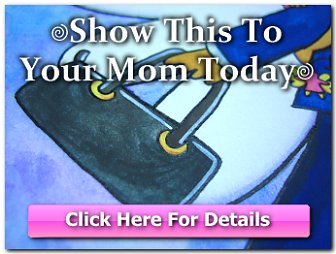 Copyright © 2001-2015 by Angelica Bautista Viloria. All Rights Reserved.


Previous entry: "Proud to be Pinoy!"
Next entry: "Life is a Never-Ending Cross Over"