Proud to be Pinoy!
My 4-year old daughter Ali just finished her school program as a way to end the school year. I liked her pre-school's theme which was: Heroes of the New Millenium: Proud to be Pinoy.

The program featured modern-day Pinoys who have excelled in their chosen fields. Featured individuals were as follows: Stage actress and singer Lea Salonga; multi-awarded composer Ryan Cayabyab; Ballerina Lisa Macuja-Elizalde; Animation artist Virginia Cruz Santos (who did animation work for The Incredibles, Toy Story, and Finding Nemo, among others); Boxer and now, mega-product endorser Manny Pacquiao, Racer Tyson Sy, and Designer Monique Lhuiller.

During these politically irritating times, we do need to focus, not on politicians but on talented Filipinos. Ali was in the Lea Salonga segment where they featured Aladdin, Miss Saigon, Mulan, and the stage musical Annie. Ali danced to Miss Saigon music and sang Tomorrow from the musical Annie. Once Daddy gets around to fixing things, you might see photos and video on this page.

So, don't focus too much on our politicians. There is more to us Filipinos than politics. Once you remember to do that, you will surely be proud to be Pinoy. =)

[By Angelica Viloria | Friday, March 17, 2006]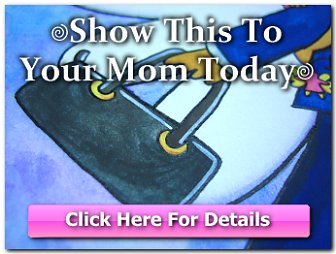 Copyright © 2001-2015 by Angelica Bautista Viloria. All Rights Reserved.


Previous entry: "Happy"
Next entry: "2006 Summer Classes and Workshops: Cooking, Reading and Crafts, Beads!"