State of National Emergency?
A State of National Emergency has been declared by Gloria in the Republic of the Philippines. I don't know about you or the people in Malacaņang but as I happily type this, I am relaxed with no threat on my person.

The last I looked too, the Philippines is still MY nation, so I wonder what "national emergency" they are talking about. Might I be living in another country altogether, without my knowledge? That's the problem with politicians here in my beloved country, they usually confuse their person with the whole country. I guess that's why they all profess that what they do is "for the good of the country."

May banta daw sa republika. (There is a threat to the republic.) "Napigil na ng pamahalaan ang pag-aalsa." (The government has put a stop to the uprising.) If that is true, what is the state of national emergency all about? "Kontrolado ko ang sitwasyon," sabi ni GMA (The situation is under my control.) Is that why we have a state of national emergency? It's just so confusing -- even when you listen to the news -- Col. Querubin of the Marines, who was earlier reported to be relieved for being part of the "discovered coup plot", has come out on radio saying that he still follows the chain of command. Ano ba talaga Ate Glue? Might all this be for show to draw attention away from the protest rallies supposed to take place today and tomorrow? Nagtatanong lang po.

[By Angelica Viloria | Friday, February 24, 2006]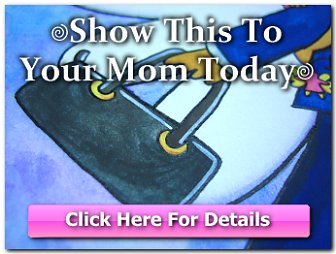 Copyright © 2001-2015 by Angelica Bautista Viloria. All Rights Reserved.


Previous entry: "Mrs. Yulo's Strawberry Shortcake"
Next entry: "My EDSA: Person Power"