Sweet Mangoes in Lanao del Norte
While in Lanao del Norte, we tasted the sweetest mangoes. It comes from a place known as Tangub.
What's so unique about it? The skin/covering still looks green, there are black spots -- which make the mangoes look less appealing but when you taste them, they are very sweet. You know the saying: "Don't judge a mango by its skin." =)
We are told that the place where the mangoes come from is near the shore or is near saltwater -- much like Guimaras. What's with saltwater and sweet mangoes? Would anyone know?
Anyway, from Lanao del Norte, you can get to Tangub in 20 minutes by barge. Not too far -- for sweet mangoes, right?
While in Lanao del Norte, we enjoyed the freshest and nicest seafood too. There were big, fat crabs (lots of aligue or crabfat), steamed shrimps, pusit or squid, and lots of fish. The food was really enjoyable to say the least.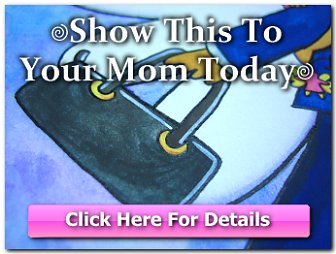 Copyright © 2001-2015 by Angelica Bautista Viloria. All Rights Reserved.


Previous entry: "Mabuhay Ka, Raymundo de los Santos and Candy L."
Next entry: ""Mido" Bag Supplier Wanted"