Where to Dine on the Way to Lanao del Norte
We asked Gloria Corrales where we could have lunch on the way to Lanao del Norte. She suggested Tabing Dagat (Seaside) Restaurant located at Poblacion Opol, Misamis Oriental.
The restaurant's telephone number is (08822) 754488. There's a newer restaurant called Panagat right beside Tabing Dagat but since Gloria mentioned Tabing Dagat rather than Panagat, Tabing Dagat it was.
As the name implies, the restaurant is located near water and its surroundings are very relaxing. Service may take some time (and a few follow-ups) but we did get everything we asked for.
Our total bill came out to about P1200 for our group of 3. Here's a rundown of what we ate and my comments:
Calamares: a little salty
White Clams Soup: quite good; big clams; very clean taste; fresh kangkong and huge chunks of tomatoes and cut onions
Tiger Prawns in Chili Sauce: not spicy enough for me; It seems that the sauce was just put on top as the prawn did not have much flavor and was not that fresh
Kitong Fried: known in Metro Manila as Kitang; fish was very fresh and tasty too
Ampalaya with shrimp: nicely cooked veggies -- firm and crunchy; fresh shrimps
Magnolia ice cream: to take out the taste of all that we ate or what we say in Filipino as "pangpaalis ng umay."
So, should you find yourself travelling from Cagayan de Oro City to Lanao del Norte, you may want to consider dining at Tabing Dagat.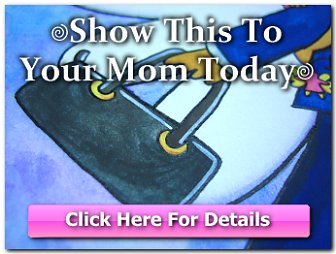 Copyright © 2001-2015 by Angelica Bautista Viloria. All Rights Reserved.


Previous entry: "Seussical: The Musical"
Next entry: "The World's Best Sandbox 2006 Calendar"