Tagaytay 2005: Massage at Sonya's Pampering Salon
After dinner, we were scheduled for a massage at the massage room. We did the full body massage which costs P500 for 1 hour.
There are various services offered at Sonya's. There are scrubs, facials, hair spa, etc. Prices range from a low of P125 (for a manicure) to a high of P1,000 for a full body scrub for 1 and 1/2 hours.
There are several cubicles in the massage room -- separated by curtains. In some of the cottages, there is a massage bed so you can also choose to have your massage there.
Sonya's will give you something like a tapis or a sarong to wear while you are having your massage. They play relaxing, soothing, instrumental music and the massage is pretty good too.
After the massage, you will be offered a cup of tea (with a strong lemon-y taste, when we were there) which is so good and calming. I wonder when I can go back for another massage there?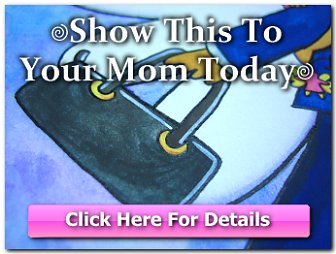 Copyright © 2001-2015 by Angelica Bautista Viloria. All Rights Reserved.


Previous entry: "Tagaytay 2005: Dinner at Sonya's Garden"
Next entry: "Tagaytay 2005: Breakfast at Sonya's Bed and Breakfast"