Tagaytay 2005: Dinner at Sonya's Garden
This was the first time I had dinner at Sonya's Garden (was there previously for two lunches) and it was good as usual. For the details of the meal, you may review my previous posting about Sonya's Garden.
The only thing different when we were there this time was dessert. They had buco pie which I found quite sweet and it tasted more like macapuno than buco.
"Manong" was also around to serenade us with old, Tagalog classics. He didn't know some of the songs we requested though like Minamahal, Sinasamba and the more modern Pinoy Ako. The night we were there, by the way, was the final night for Pinoy Big Brother. We were all wondering who would win and the staff at Sonya's were saying that there was a TV nearby where guests can watch.
We asked Manong if he watched PBB and he says he didn't know much as he would only usually catch the tail-end of the show, having to walk back home from Sonya's to his house every night. Asked whom he knew, si Kuya lang daw.
It was a relaxing, memorable meal -- one which really makes you come back to Sonya's Garden, again and again.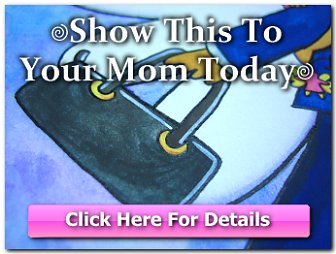 Copyright © 2001-2015 by Angelica Bautista Viloria. All Rights Reserved.


Previous entry: "Tagaytay 2005: Sonya's Bed and Breakfast -Accommodations and Amenities"
Next entry: "Tagaytay 2005: Massage at Sonya's Pampering Salon"