Tagaytay 2005: Breakfast at Sonya's Bed and Breakfast
Breakfast at Sonya's was real good. They serve it until 10am -- if am not mistaken.
We had hot chocolate (nice and warm, with just the right sweetness); garlic rice; chicken and pork adobo (with really big cuts of pork and chicken); mangoes with tomatoes and greens as a side dish. My favorite though was the mushroom and cheese omelette which was just the right blend and quite creamy. Very good!
One of our companions had some strict dietary requirements and Sonya's accommodated him by preparing special food for him -- one with less salt and and uric acid.
When we did our reservations, we specified our arrangements. Sometimes, they may forget some details but it is addressed quite quickly. Like for the massage, there were not enough staff to do the massage (for our group of 8) but they quickly called someone and it was just a wait of a few minutes.
They respond quickly to text so go try out Sonya's Bed and Breakfast soon.
After breakfast, by the way, we went around Sonya's for some photo opportunities. As we walked, we met Sonya (we also met and talked with her before) but she spent more time talking to us this time. She asked us: "How are you doing girls? Is everything alright? Are you the group from... What do you do?"
We explained what our work was all about and Sonya looked at us and said: "I didn't understand a word that you said." Then, as an afterthought, she declared: "I don't like debt."
Wow -- debt free? She built all that without any debt? Amazing...
We'll be putting up some photos from our Tagaytay visit, including our photo with Sonya so do visit this site again.
In the meantime, you may want to schedule that visit to Sonya's very soon. Enjoy!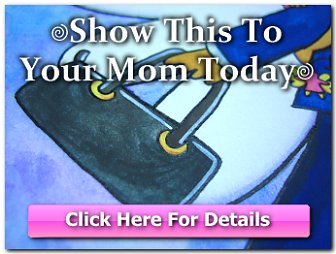 Copyright © 2001-2015 by Angelica Bautista Viloria. All Rights Reserved.


Previous entry: "Tagaytay 2005: Massage at Sonya's Pampering Salon"
Next entry: "Weddings: Finding a Choir"