Tagaytay 2005: Mass At Our Lady of Lourdes Parish
It was a Saturday and we heard mass at the Our Lady of Lourdes Parish at 5:30pm. We left Sonya's Bed and Breakfast at about 4:45pm and with traffic and all, our timing was just right.

[an error occurred while processing this directive]

It was raining very hard. I remember the area where the Church was from my Poveda days when we used to have retreats at the Poveda House of Prayer. We would walk to the small, cozy, and solemn structure where the MIB or monks in brown would sing so nicely. The old church has been replaced by the one we went to now (just right next to it) -- more modern looking and bigger.

It was good to hear mass at that Parish that day. Our Lady of Lourdes, of course, is known for healing and right after the mass, there was a prayer for the sick. My dad at that time, was not too well, and I thought it was perfect timing to be able to hear mass and pray for him in that church.

You may be targetting to go to France sometime but in the meantime, Tagaytay is just a few hours away.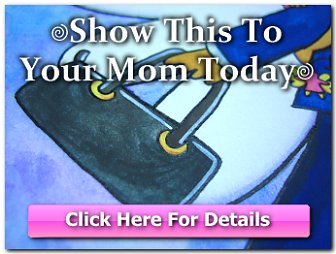 Copyright © 2001-2012 by Angelica Bautista Viloria. All Rights Reserved.


Previous entry: "Mabuhay Ka, Cristina Bugayong!"
Next entry: "Tagaytay 2005: Sonya's Bed and Breakfast -Accommodations and Amenities"