Mabuhay Ka, Cristina Bugayong!
We temporarily interrupt our Tagaytay series to write about Cristina "Tinay" Bugayong. The Philippine Daily Inquirer titles their story on her this way: "Poor girl finds, returns P300 thousand that biker lost."

[an error occurred while processing this directive]

We all know what PDI meant by "poor." It is quite striking though as it highlights how someone who may be lacking in material things can still be "rich" in every sense. Rich in the value of honesty -- something which we may forget, no thanks to most of our politicians.

Cristina Bugayong is just 12 years old. She is the 6th of 8 children, in a family that could definitely use more money. She is a public school student who helps out in a cafeteria to earn extra funds. I heard her story on 24 Oras last night. A messenger riding a motorbike on T. Gener St. in Kamuning, dropped a total of P300 thousand in cash and checks. Tinay saw the envelope drop, checked it out and found the cash and checks. Her instinct was to return it to the rightful owner -- "Hindi naman sa akin yun e" (It's not mine.) News reports state that this is not the first time that Tinay has returned a substantial amount -- P1 thousand, P5 thousand.

What do we make of her? She is the true Pinoy, I would say. Honest, despite trying circumstances. The rest, well are just bogus Pinoys or Pinoy-pinoyan. So to Tinay and to the numerous honest Pinoys out there, Mabuhay kayo. Tinay may have only found and returned P300 thousand that night but all of us have discovered something which is truly priceless. =)

Note: From time to time, we shall write about True Pinoys -- Pinoys who display values like honesty, discipline, and excellence in all that they do. There are a lot out there, we all know, but in this day and age, we all need reminding. It is time to look at the Pinoy again and not sigh in exasperation or frustration or shake our head in disbelief about how bad things are. We are a blessed nation, a talented race I always say. You and I should be Pinoy... and proud.

[By Angelica Viloria | Friday, January 6, 2006] [an error occurred while processing this directive]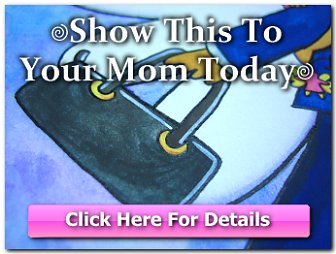 Copyright © 2001-2012 by Angelica Bautista Viloria. All Rights Reserved.


Previous entry: "Tagaytay 2005: Cliffhouse Tagaytay"
Next entry: "Tagaytay 2005: Mass At Our Lady of Lourdes Parish"