Tagaytay 2005: Cliffhouse Tagaytay
Cliffhouse Tagaytay is a retail complex located at General Emilio Aguinaldo Highway, Maharlika East, Tagaytay City. Contact number is (046) 413-2062.
It has been operating for about a year but it was only formally inaugurated last November 24. There are several food establishments there: an Italian restaurant called Buon Giorno; a Cafe Breton (although still not open at the time that we were there); Papa Vinz, which offers cakes and pastries (pretty good blueberry cheesecake -- we just had some dessert and coffee there); and Fire Lake Grill which offers salads, pasta, seafood dishes and Angus steak. Upon inquiring from Fire Lake Grill prior to our visit, Mr. Paul Huang kindly sent us their menu. The selections seem interesting and are priced from P100 to P2200 per. We didn't dine there but took a peek at the place and it does seem very cozy and certainly worth a visit. Maybe one of these days we shall return. Read in the newpapers that Chef Paul Huang used to live the corporate life until he decided to pursue his passion after studying under Heny Sison. Interesting story and lesson there. You may contact Fire Lake Grill at (046) 413-2069 or at +63927 9144604.
While we were there, one of our companions managed to speak to one of the people operating the place and she gave the figures for number of eating places and retreat houses in Tagaytay. (I forget now, memory fails again...) Bottom line, exact figures forgotten, there are more eating places than retreat houses. So does that mean we eat more than we pray?
The complex has a good view of Taal Lake and Taal Volcano and at the time we were there, they had an interesting exhibit of wedding photos. Very nice to view! There's also a store named "My Philippines" which sells various items but the most interesting to me were the shirts with paintings of Malang and Bencab on them. Couldn't resist having my photo taken beside the "My Philippines" sign. After all, it really is mine. =) I have claimed it though I really cannot put a finger on just why. The true Pinoy heart just knows.
COMING SOON: Mass at Our Lady of Lourdes Parish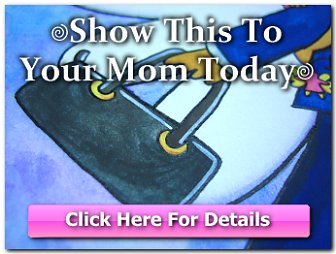 Copyright © 2001-2015 by Angelica Bautista Viloria. All Rights Reserved.


Previous entry: "Tagaytay 2005: The Grill by Antonio's"
Next entry: "Mabuhay Ka, Cristina Bugayong!"