Gift Ideas and Souvenirs: Calendars and Cards with Real Pressed Flowers
Are you on the look-out for unique gifts this coming Christmas season or any other time of the year? You may want to consider having a look-see at the gift tags, calendars, cards, frames, and clocks made by Care Crafts -- most of which have real pressed flowers in them.
At the recent Exporters' Fair again, we crossed paths (again) with Care Crafts. Care Crafts is a livelihood project or program of Care Channels -- where poor families are taught skills to earn a living. Care Channels also has health and education programs.
This is the second year for us to buy their products. You may go visit them at 83-B Maginoo St., Barangay Central, Diliman, Quezon City. You can call them at +632 927-45-63 or +632 434-48-30. Their website is: www.carechannels.org
At the time we saw them at the Fair, we met Pilita -- who was so pleasant and had such a positive attitude. By the way, aside from real pressed flowers, they also have cards with cute paper cut-outs. Everything is reasonably priced. Their calendars and cards can also be personalized (with your company name or whatever it is that you wish to promote) so if you are looking for corporate give-aways, it might be worth paying them a visit. Think about it -- you get what you need and are able to contribute to worthy causes too. =)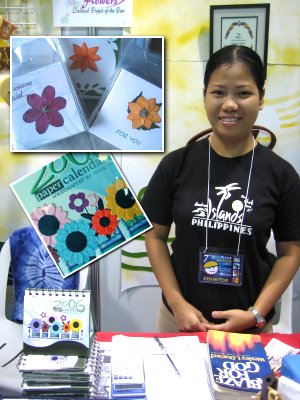 [By Angelica Viloria | Friday, August 26, 2005]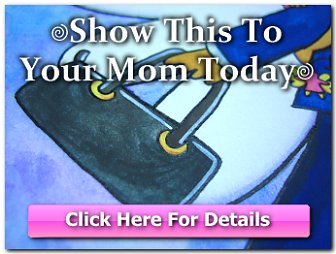 Copyright © 2001-2015 by Angelica Bautista Viloria. All Rights Reserved.


Previous entry: "Application for Pre-School: Saint Pedro Poveda College (Formerly Poveda Learning Centre)"
Next entry: "Give PGMA a Break"