Scrapbooks, Scrapbook Materials, and Journals
We were at the Exporters' Fair at SM Megamall about two weekends ago and managed to catch up with Isabe Ocliasa, owner of The Yellow Violet House. We met her a year ago, also at the Exporters' Fair and bought some hand-made photo albums, greeting cards, and journals to give away last Christmas 2004.
Well, this year, we saw she was also into scrapbooking and various materials which can be used for embellishments for those cute scrapbooks. Metallic-looking butterflies, attractive and colorful plastic feet -- there are various designs and items to choose from.
The Yellow Violet House main shop is located at Vista Verde Village in Cainta. Isabe, however, now maintains a glass showcase at the ground floor of Sta. Lucia East Grand Mall (near the French Baker) under the Papel at Terracotta line. To get in touch with her, for purchases and possible orders, please call +632 645-57-53 or +63 917-857-97-14.
It's so nice to see creative people with businesses that continue to thrive and expand. So if you are on the look-out for unique, hand-made gifts or souvenir items, you may want to check out The Yellow Violet House. =)



[By Angelica Viloria | Thursday, August 18, 2005]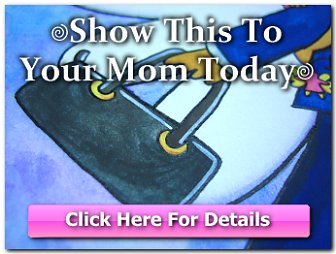 Copyright © 2001-2015 by Angelica Bautista Viloria. All Rights Reserved.


Previous entry: "Forget That You May Remember..."
Next entry: "Application for Pre-School: Saint Pedro Poveda College (Formerly Poveda Learning Centre)"