Food All Day?
I love food. I love eating. During our last trip for training, though, there was just so much food, I was up to my neck with whatever it was people were serving. I never imagined I would actually pass on some snacks eventually.

You know how it is when you reserve a function room in a hotel, it comes with snacks and meals? Imagine this schedule for 3 solid days. Buffet breakfast. Morning snack. Buffet or sit-down lunch. Afternoon snack. Sit-down dinner. After a day or two, I began skipping the snacks altogether.

We were in a group of different nationalities and religions and some in the group were vegetarians. As expected, they had a different menu from the rest of us. One of the vegetarians casually mentioned that there are some vegetarians who do not even eat root crops like potatoes and other tubers. The reason? If you take out the roots, it's like you are killing the tree or the plant and they would have none of that. After our colleague had disclosed that, we non-vegetarians asked: "So, what do they eat?" Well, leafy things, fruits -- food that will ensure the continued life of the plant. Interesting, don't you think?

Anyway, I never thought I'd be so fed up (pun intended) with food ever. Still, the Chinese dinner -- which everyone said (particularly the Chinese!) was not too Chinese but tasted fusion-like was very good. Life is sweet. =)

[By Angelica Viloria | Thursday, July 21, 2005]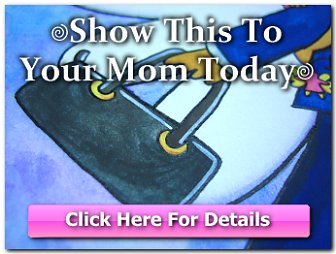 Copyright © 2001-2015 by Angelica Bautista Viloria. All Rights Reserved.


Previous entry: "The Westin Kuala Lumpur"
Next entry: "Need"