To a Great 2005!
January 4, 2005 - here's my first entry for the new year. I wonder what this year will hold for all of us? Will it be doom and gloom, as some predict? Or will we receive pleasant and unexpected surprises?

If we start the year and each day with a prayer, am sure we will be fine. Tragedies, misfortunes, diseases may come upon us but such is life. We press on as we journey to our true home -- which is worlds away from here.

So, what can we expect here on the worldwide web? I'll go back to my weekly children's book reviews - the ones which got sidelined as my parents turned 80 and as the quarterly exams came. Intend to do a monthly thing on what's happening usually, in the country, during a certain month -- my contribution to the husband's Philippine culture thing. I hope we have more trips and challenges which strengthen us and which we adequately and successfully overcome. We are open to new opportunities, fresh starts. We hope to help more entrepreneurs promote their products and businesses.

Some say that the year of the rooster does not hold much promise. Isang kahig, isang tuka daw. My crystal ball says that the rooster crows at the start of a new day -- so be ready to take in and bask (not burn) in the sunshine. Have a great 2005 everyone! God's blessings be upon us all.

[By Angelica Viloria | Tuesday, January 4, 2005]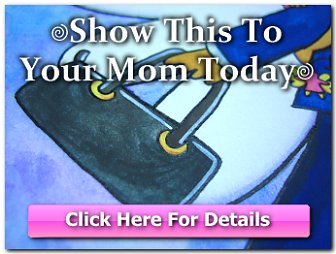 Copyright © 2001-2015 by Angelica Bautista Viloria. All Rights Reserved.


Previous entry: "Comings and Goings"
Next entry: "How Pretty Are You?"