Simbang Gabi Na! Maligayang Pasko!
Today, December 16, marks the start of the 9-day dawn masses known as simbang gabi, misa de gallo, or misa de aguinaldo. So, may I greet Pinoys and friends, everywhere and anywhere, a very blessed Christmas. As you rush from one party to the next, as you frantically wrap one gift after the other -- please do not forget the main reason for the season -- that of celebrating the birth of our Savior, Jesus Christ.

I started to attend simbang gabi at 5am today. The sermon of Fr. Dennis Soriano focused on the terms misa de aguinaldo and misa de gallo. Aguinaldo translates to "gift" and in Christmas we celebrate the greatest gift we have received: salvation through Jesus Christ.Gallo, on the other hand, means rooster. The crowing of the rooster, marks the start of a new day. Christmas should then be seen as the beginning of a new day, of a new life. The coming of Christ, who is our Light, conquers sin and dispels the darkness. The priest even mentioned that as our mass ends, the day starts to brighten and this is a very good reminder that Christ should be the Light of our lives.

So Merry Christmas all! Even amidst our troubles, there is still much to be thankful for. We have been saved by Jesus Christ. He provides us with the Light we need all throughout our life. "This is the day the Lord has made, let us rejoice and be glad." God bless!

[By Angelica Viloria | Thursday, December 16, 2004]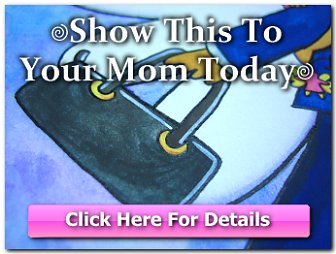 Copyright © 2001-2015 by Angelica Bautista Viloria. All Rights Reserved.


Previous entry: "Bohol, Etc., Etc."
Next entry: "Kawasaki Disease Update: Ali is Well!"