Kawasaki Disease Update: Ali is Well!
Ali just had her last blood test and last 2D Echo last week. Her 2D Echo was normal and although her CRP reading was still quite elevated, her doctor thought it may be due to a viral infection. She is now off aspilet - which she took for about 6 months - and does not need to return to her doctor anymore.

[an error occurred while processing this directive]

We praise God for Ali's full healing. That Kawasaki episode has truly taught us the power of prayer and how people around us encourage us in times of difficulty. So, again to all, known and unknown, thank you for your prayers. If it is not too much to ask, please continue to pray for good health for each member of our family.

Christmas is a time for rejoicing, a time to be grateful. We thank God for this early Christmas gift we have received. God bless.

[By Angelica Viloria | Wednesday, December 22, 2004] [an error occurred while processing this directive]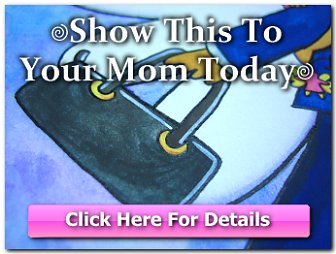 Copyright © 2001-2012 by Angelica Bautista Viloria. All Rights Reserved.


Previous entry: "Simbang Gabi Na! Maligayang Pasko!"
Next entry: "Maligayang Pasko! Off for a Christmas Break"