Maligayang Pasko!
Have been very busy lately which explains the long absence. Couldn't let the holidays pass though without greeting the regular visitors of viloria and even people who accidentally stumble onto this site a blessed Christmas and a much better 2004.

In the next few days, we will be busy with Christmas parties, family reunions, and gaining unwanted pounds. Amid the activity and frenzy, may we all take time to reflect on the meaning of Christmas. For God so loved the world that He gave His Only Son. Jesus came for you and for me. His birth brings us lasting joy and peace without measure. It is to Him that we look to for hope no matter what. So, say a prayer of thanks and praise, will you? Say a prayer too for those who may be going through trials at this time. Let us say a prayer for the people of Leyte. Let us say a prayer for the Philippines.

Maligayang Pasko sa inyong lahat! Maging mapayapa at masagana sana ang taong 2004 para sa pamilyang Pilipino.

Happy birthday Jesus!

[By Angelica Viloria | Tuesday, December 23, 2003]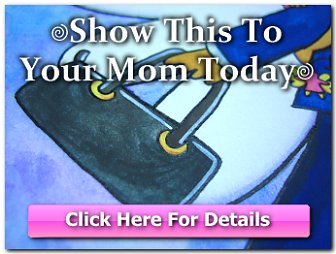 Copyright © 2001-2015 by Angelica Bautista Viloria. All Rights Reserved.


Previous entry: "Explosive Love"
Next entry: "Manigong Bagong Taon sa Inyong Lahat! See You at the Movies!"